A trip to Warwickshire, also known as William Shakespeare's county, offers you the chance to experience the heart of England. From stately homes and historic castles, to meandering towpaths and woodland walks, wonderful Warwickshire has it all.
Fill out the form to get more information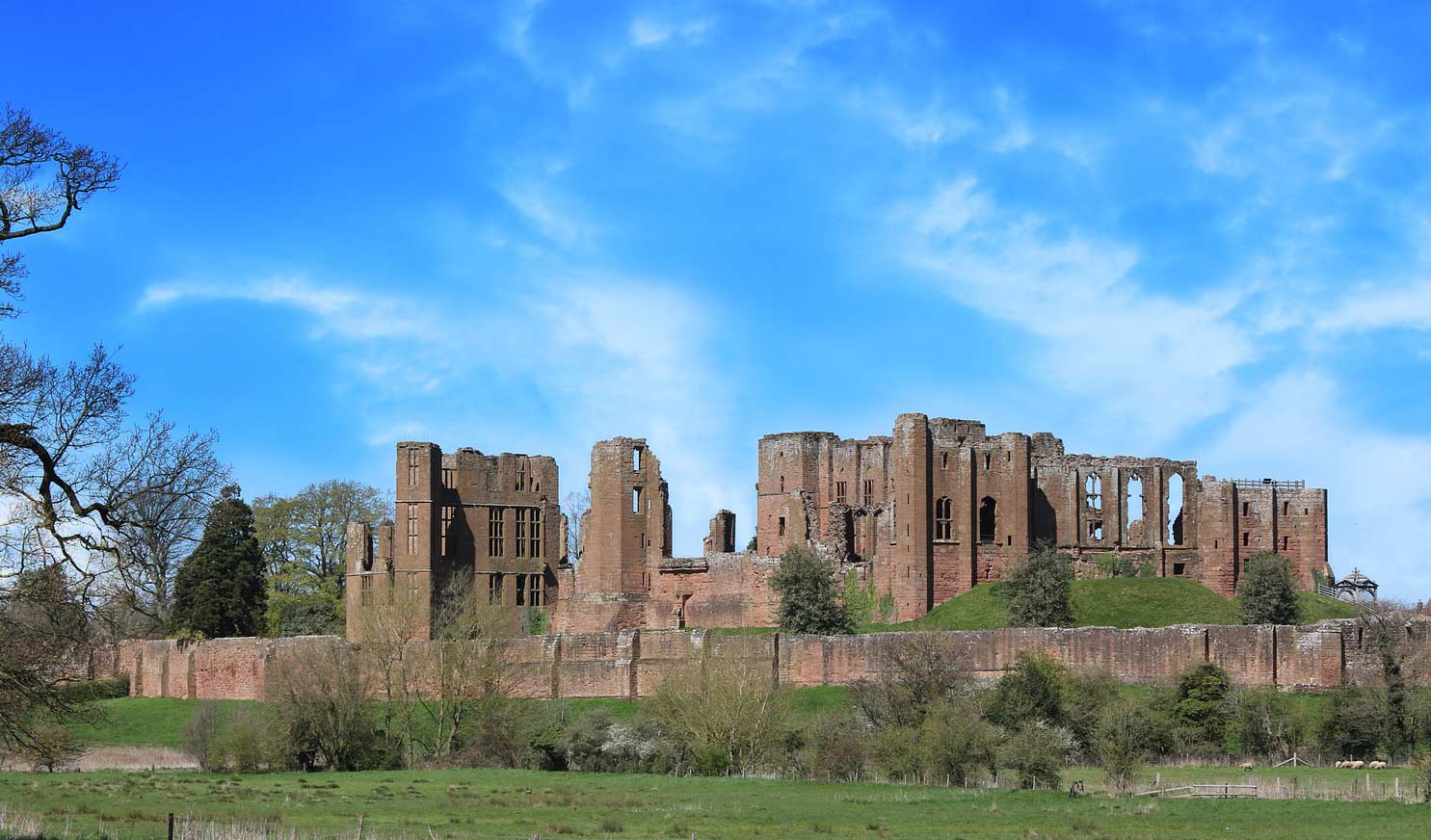 You will enjoy parks, gardens, rivers and appreciate the peaceful and beautiful towns of Leamington Spa, Warwick, Stratford-upon-Avon, and Kenilworth, which offer several National Trust properties.
This is where history and heritage come to life. If you like nature, adventure, sports as much as history and culture this is the right place for you!
EXAMPLE OF SOCIAL PROGRAMME (1 WEEK)
DAY 1
Morning/Afternoon:  Arrival day
Evening: Welcome Party
DAY 2
DAY 3
DAY 4
DAY 5
DAY 6
DAY 7
DAY 8
*To receive 2+ weeks programme, please contact us
Not sure which theme is right for you?
Discover the other proposals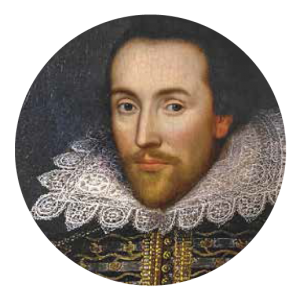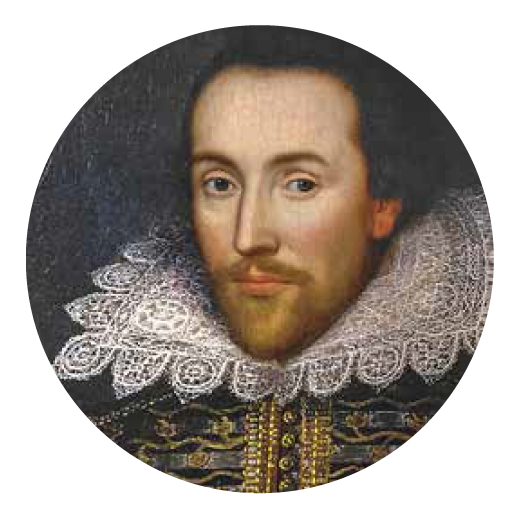 If you love literature, theatre and history, this programme is designed for you: you will have a chance to discover more about the life of one of the most famous playwrights of all time and learn about his influence through the centuries, which has inspired people around the world.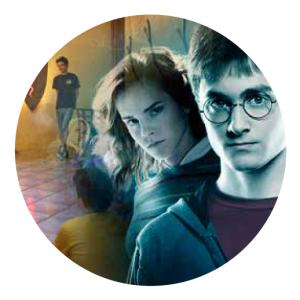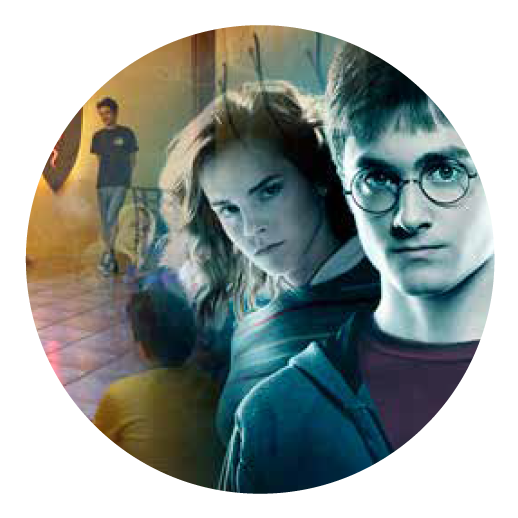 We have big news for all the Harry Potter fans at Jostudy English Academy We have prepared an amazing journey for you that will lead you to discover the magical places of Harry Potter.