JoStudy English Academy is a company specialising in Summer Camps and Study Programmes in Leamington Spa and hosts students from all around the world.
Our school offers a selection of children's English language courses. The camp and one to one programmes are for students aged 12 to 17 years old. 
Our aim is to provide high quality and carefully managed English language programmes.
We have offered creative and inspiring courses since 1993 and many of our students return for many years. Our children's English courses have high satisfaction scores, see our brochures for more details.
Our children's English courses encourage interest
in the language.
Why choose Jostudy English Academy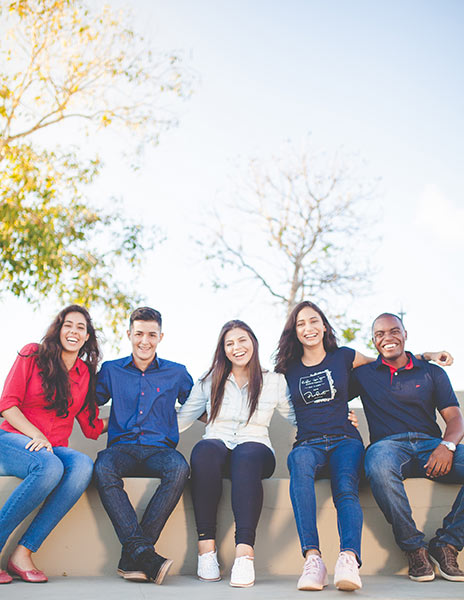 Welcoming Place
Leamington Spa is a friendly and welcoming place to study. Our hosts are highly rated by our students. Leamington Spa has been voted 'The Happiest Place to Live' by The Independent newspaper.
Beautiful towns
We are within a short drive of many beautiful towns, transport links whether by train, road or air.
There are very many beautiful parks and gardens and the town centre offering places to relax and meet.
Feel Secure
Jostudy English Academy provides a safe environment. Our students feel secure and at home from the moment they arrive and we support them throughout their stay to make it a positive and enjoyable experience.
Historical Place
The area is rich in history, places of interest and sports facilities. We offer over 40 different activities on our doorstep during the Summer Camp. It is easy to travel to Warwick, Stratford-upon-Avon, Birmingham, Oxford, and London.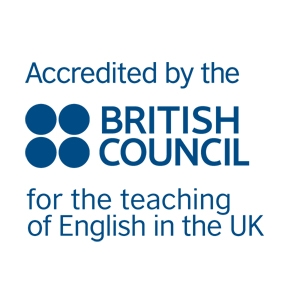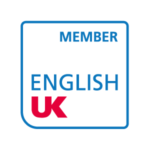 ​Where is Leamington Spa?
We are here!
Leamington is easy to navigate, so our students can quickly get to know the city and become independent in a very short time.
Just a few words to thank you for your work and dedication to make a wonderful time for Emilio.
We are very happy to choose Jostudy.
Emilio enjoyed the experience and his accommodation with Rita was wonderful. We are very grateful to the school team! Congratulations and thank you again.
Thank you very much for all!
Nicolò enjoyed to stay with all of you in the school and with Akiko's family (they are very lovely).
He told me that next year he wants to stay longer.
I saw his folders of work and he had worked hard!
For us was the first time that Nicolò went out of Italy with an unknown family, I know that for our son England is like Italy ( and probably also better !!) but we did because of you.
Many thanks too and best wishes. Italian mum 2019
Are you interested in our courses?
If you have any specific requests we are always very happy to help. We look forward to speaking with you.