All our staff are here to support you during your stay abroad. Our experienced staff are here to help you with anything you need, during and after your arrival.
Our aim is to help students learn a new language in a stimulating and safe environment. Staff will organise every aspect of the course: accommodation, transfers, meals and fun excursions.
All our staff is DBS checked and all staff have a level 1 Safeguarding and Prevent certificate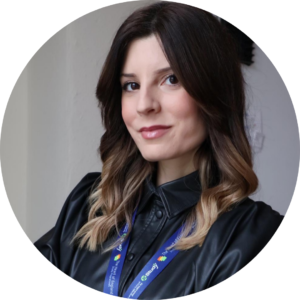 Jasmine arrived at JoStudy in 2019 and took over the responsibility of the school. She is from Italy, where she started working in private education in 2014. She has been working in international environments since she was 23: she lived and worked in Italy, Ireland and Spain. 
In addition to her role as director, Jasmine is the DSL (Designated Safeguarding Lead), so she is responsible for the welfare of students and staff. She is the person students can talk to when they need to communicate a problem or other concerns. She encourages students to go and speak to her at any time about concerns and suggestions.
Accommodation and Social Programme Manager
Federica arrived at JoStudy in 2020.
She is the accommodation manager and she visits the homestay hosts to ensure that their home is suitable to accommodate our students, talk about what we would expect from the host whilst they are working with us and also what they can expect from the students during their stay.
As the social programme manager, Federica is responsible for organising and planning a wide range of activities and trips for students to have fun in a safe and enjoyable environment.
Federica also acts as Deputy Designated Safeguarding Lead and all students can talk to her for any concerns or doubts, she will always be available to help and make students feel comfortable.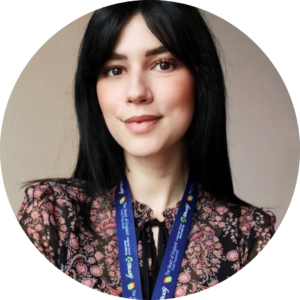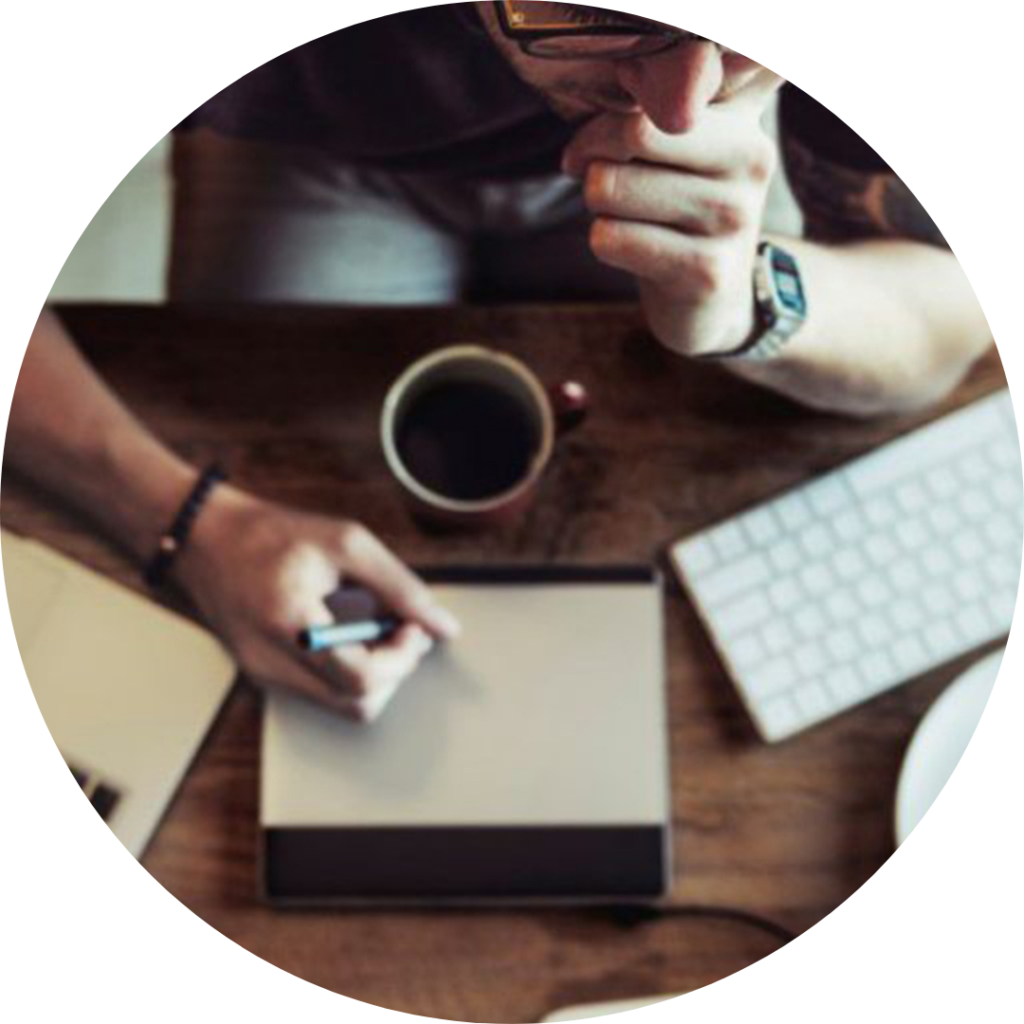 Chris is a highly experienced, innovative and outcome focussed educational strategist in the vocational education and training sector. Chris arrived at JoStudy 6 years ago and he has been part of our school since then.
If students have any academic concerns or worries, he is the person they can talk to for advice He is responsible for the teaching team and the academic practice of the school.
 At JoStudy English Academy, our teachers are specialists in their subjects and passionate about learning.
We have an experienced team of English language teachers and many of our staff have been with us for many years. Our teachers will support you in your academic journey here with a personal focus. 
We aim to help our students to further develop study skills which they can take into later life.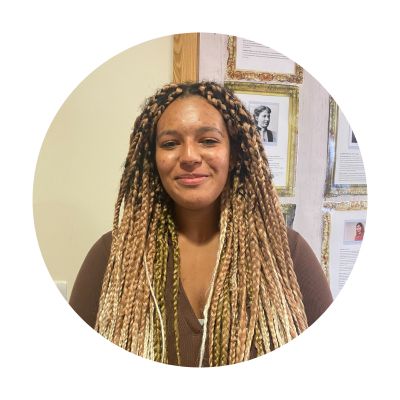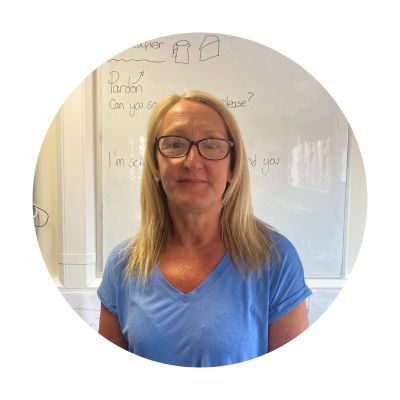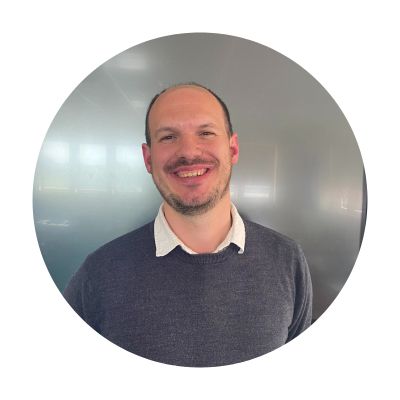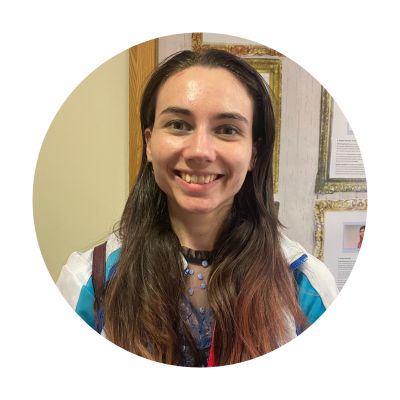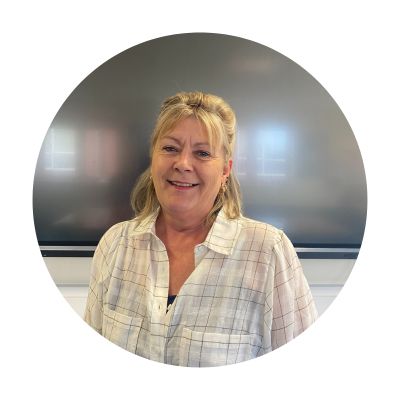 We have a very young and passionate activity leading staff. 
Most of our activity leading staff still study at the University and they really love creating fun activities and bringing students around on very nice trips.