We offer children's English language camps for students aged 12 to 17 years old.
Students can also choose tuition only. There is also the option to add-on accommodation, afternoon activities, weekend excursions and/or airport transfers. 
Fill out the form to get more information
At JoStudy English Academy, courses are run in two-week blocks and the minimum length of attendance is two weeks.
If you have different needs and you want to discuss it with us, please be in touch and we will do our best to assist you.
We offer 4 different courses: choose the one you think is the best for you: Summer Camp, Winter Camp, Mini-stay Programme, one-to-one or small groups!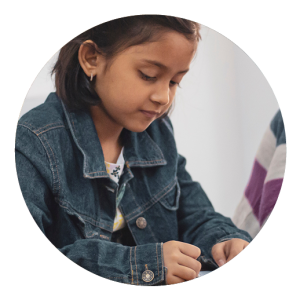 Course dates: 4th July to 17th August 2022 Accommodation: Homestay / Residence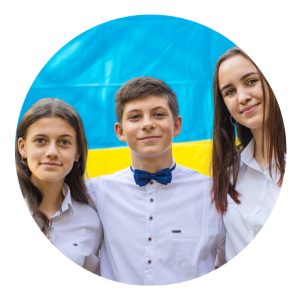 Course dates: from September 2021 to June 2022 Course: for Groups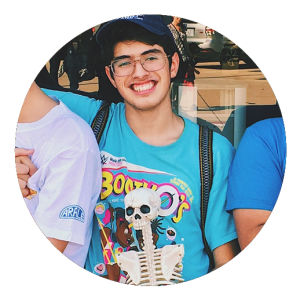 Course dates: from September 2019 to June 2020 Courses: for Groups
Social and Cultural Activities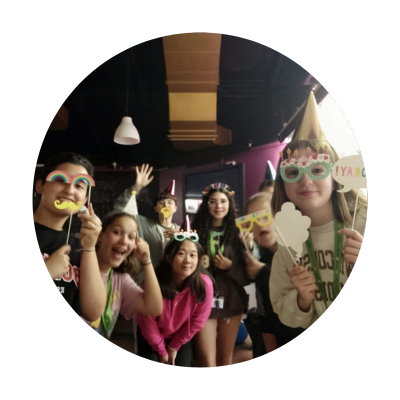 Social Activities
After each lesson, your child will join different social activities, which give them the opportunities to develop their English skills with their new international friends.

We believe that, these fun and engaging sessions will effectively spark the young learners' interest in English.
Welcome Party
British Pop Quiz
Karaoke
Film Night
Picnic
Arts and Crafts
Disco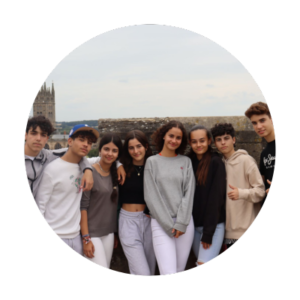 Cultural Activities
During weekends, your child will take part in the excursions, visiting other cities, to learn about the history and culture of each location. These excursions will help the learners to have a clear picture of the British culture which is interesting. Our excursions are fully supervised by activity leaders and group leaders who are experienced and trained in safeguarding or first-aid.
Sample Timetable - week 1
Morning: 9AM – 12PM
Afternoon: 2AM – 5:30PM
Evening: 8PM – 10PM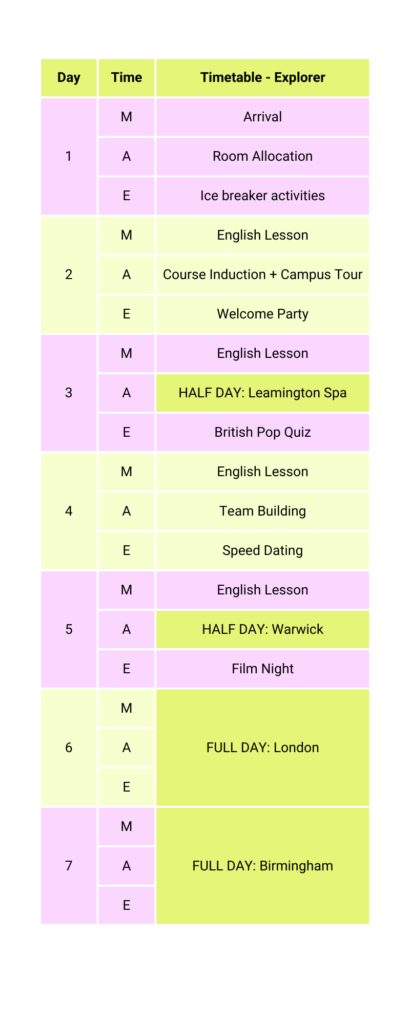 Morning: 9AM – 12PM
Afternoon: 2AM – 5:30PM
Evening: 8PM – 10PM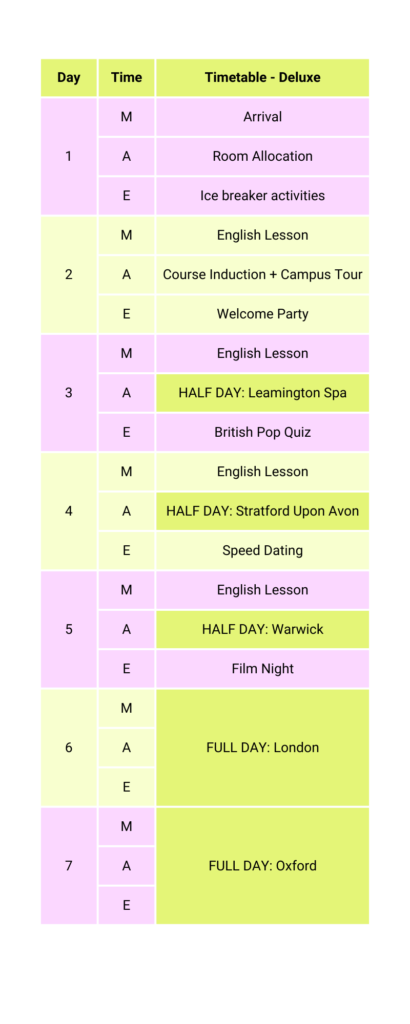 Are you interested in our courses?
All our programmes can be organized according the group's interest!
Check out our price list!