One to one and small closed groups
AND EXAMINATION PREPARATION CLASSES
We run one to one and small closed group classes outside of our peak Easter and Summer times.
We think that small class sizes are essential to effective learning so we try to have a maximum of 6 students in any closed groups. In this way, children can learn easily and confidently.
The young Learners Courses offer creative and inspiring lessons for young people aged 5-17 years old in a safe and stimulating environment.
Course dates: September 2019 to June 2020
Fill out the form to get more information
Why choose our programmes?
Many children move to the UK with their parents and so the language is now more essential than ever.
Parents are also choosing to send their children as part of a small group of family or friends in off-peak times to have lessons which can be specifically adapted to their needs.
Children can return to their home countries with wider horizons and possibilities for the future. As well as improving their English skills we can help your children:
Settle into a new school
Develop language skills learned at home
Build confidence and take on new challenges
Understand the benefit of having a second language
How can our classes help learning?
Small class sizes are essential to effective learning and so encourage one to one tuition where possible.
Our small class sizes also help accelerate learning.
Children learn easily and confidently. They do not feel self-conscious or intimidated by second languages and native pronunciation quickly. Very young learners enjoy gaining speaking skills through songs, games and craft work. For older children, we encourage debates, discussions, role plays, communication games, drama, and projects.
The students are taught with a focus on improving speaking and listening skills unless the parents request otherwise.
The teachers adapt their classes to suit the age, maturity, and interest of the child. The lessons do not always include structured grammar instruction but focus on building language naturally and weave in short sessions of areas of weakness where necessary.
We also believe that building the children's confidence helps them to feel relaxed which, in turn, encourages them to experiment with their new language skills.
For very young learners, the first few weeks of class incorporate a lot of games and communicative activities.
This is to encourage the child to participate in the language and culture and make the new country seem attractive.
As time moves on and depending on the age of the child, the lessons become more formalised. The lessons are initially designed to build vocabulary, then basic grammar is introduced. Finally reading, writing & phonics are incorporated. It is a fantastic age to teach pronunciation as the children can pick up a native accent easily at this age.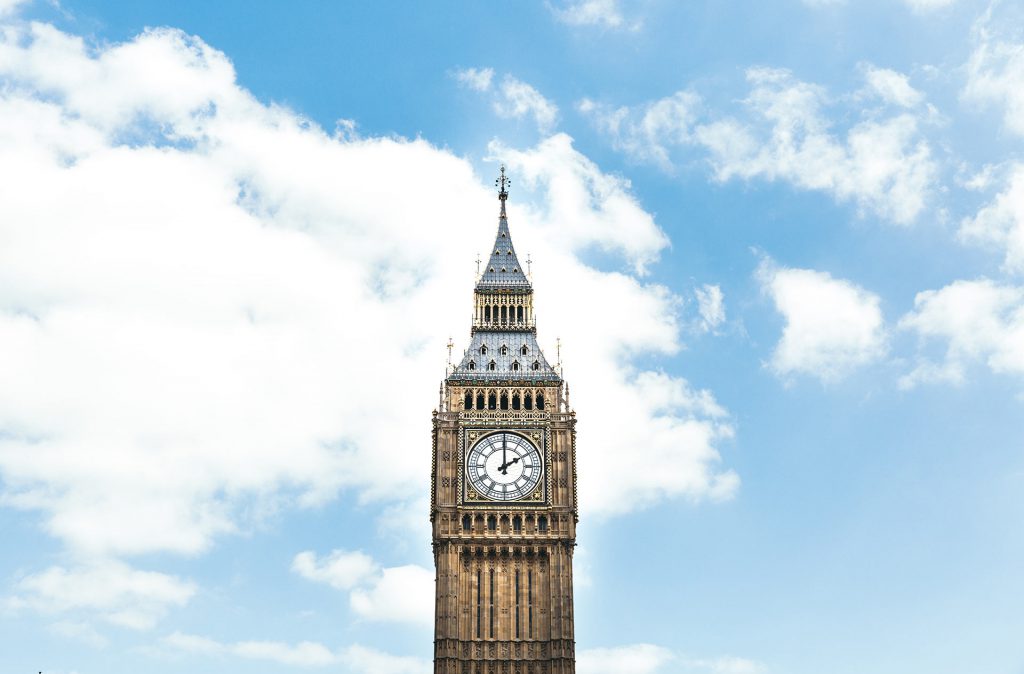 Other courses information
For dates and prices please see our brochure.