One-to-one, small groups
(and examination preparation classes)
Course dates: All year round
Course: One-to-one and small groups
We think that
small class sizes are essential to effective learning
so we try to have a
maximum of 6 students
in any closed groups.
Fill out the form to get more information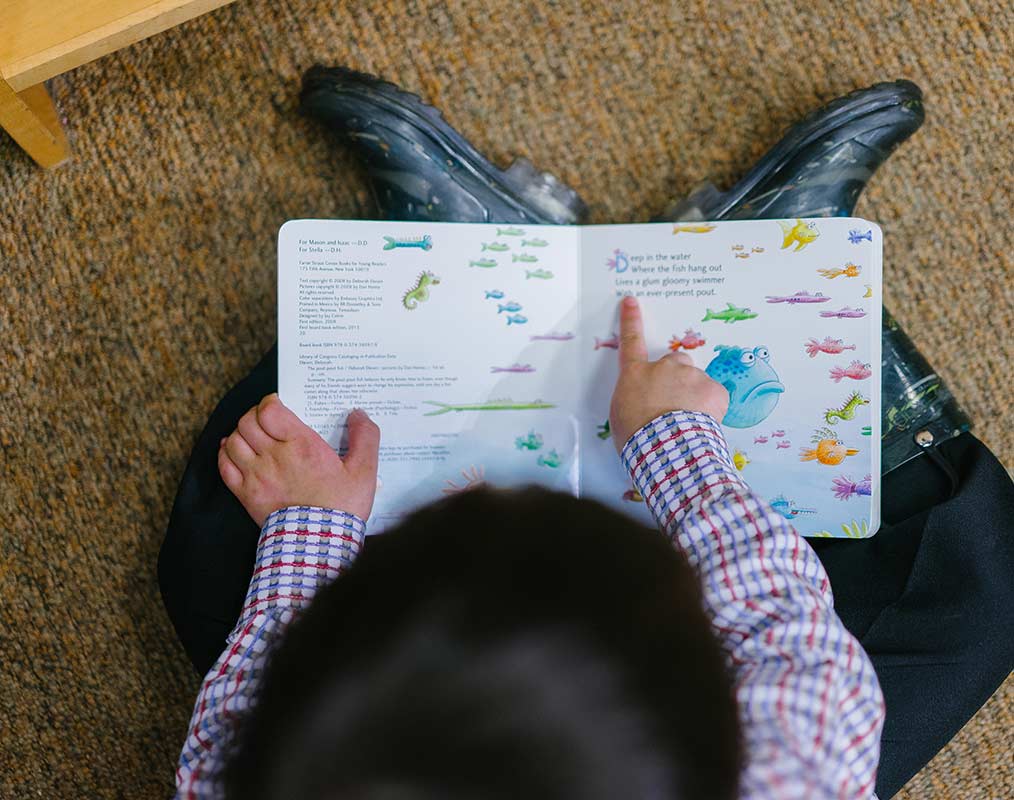 The lessons are designed to encourage interest in the language and be enjoyable and challenging as well as educational. 
They learn native pronunciation quickly and are comfortable gaining speaking skills through songs, games and craftwork for the youngest and debates, discussions, role-plays and projects for the oldest.
The children can learn easily and confidently.
The young Learners Courses offer creative and inspiring lessons for young people aged 5-17 years old in a safe and stimulating environment.
Condition of participation for tuition:
1. Children aged 5-11 must live in homestay or private accommodation with a parent or guardian;
2. Children aged 12 years and above: we can offer homestay accommodation without the student being accompanied by a guardian.
Conditions of participation for activities:
1. Children aged 5-11: must be accompanied by a parent or guardian.
2. Children aged 12 or older can attend without parents but adults are welcome to join if activities are running.
3. Children aged 12 or older cannot stay with a host family without afternoon activities.
The teachers adapt their classes to suit the age, maturity and interest of the child.
The lessons do not always include structured grammar instruction but focus on building language naturally and weave in short sessions to correct areas of weakness where necessary.
It is becoming more common for children to move to the UK with their parents and so now English is more essential than ever.
As well as improving their English skills.
We can help your children:
Are you interested in our courses?
If you are interested in attending our Summer Camp, discover our programmes
If you are a family

and you are thinking of attending our Summer Camp all together, choose

our FAMILY PROGRAMME

: we warmly welcome parents who want to live this experience with their children.
Our family courses are designed for parents and children aged 5-17 to be able to join programmes at the same time. 
We have the perfect solution for active families who want to combine a family holiday with an English course. By booking an English programme for your family, you will be able to enjoy a dynamic family holiday and learn English at a specialized school at the same time!
The children will take part in a special English course and various activities while parents will attend an English course for adults. Families may or may not want to join our afternoon activities and/or weekend excursions. Some families want to stay in host family accommodation and some prefer hotel or self-catering options.
There are various accommodation options depending on the size of the family:
If you do not want to stay with a host family, we can help you to find the right apartment or hotel. All these options are available for you. It is important to know that parents and students will all be based in the same building but on different floors. Adults and children do not share classes. They can meet up at break time and lunch time. If the children are under 12, they must be accompanied by their parents during the activities and excursions.
Are you interested in our courses?
If you have any specific requests we are always very happy to help. We look forward to speaking with you.