The Heart of England Study Programmes is an established language school offering group study programmes for school groups.
You can choose from programmes with and without English language tuition. As we have over 20 years' experience in organizing general English language courses, CLIL programmes and tourism only courses you can be sure your students will be happy.
COURSE DATES: September – June
Fill out the form to get more information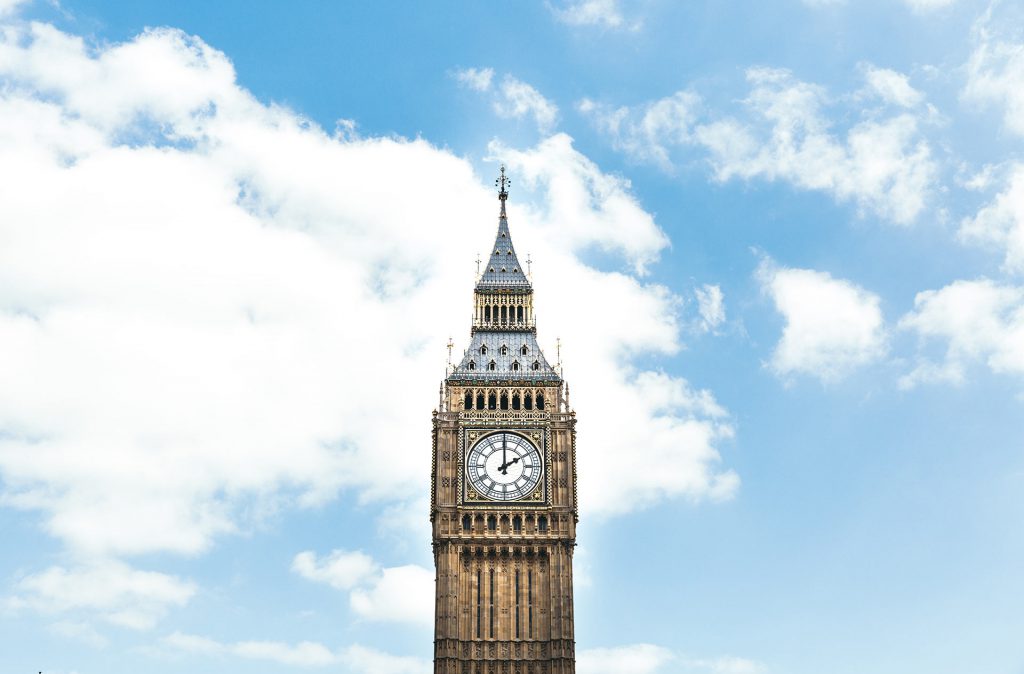 Our English language courses are in the beautiful Heart of England, as you may know, this area is famous for being the home of William Shakespeare, Warwick Castle, Oxford, Birmingham, and The Cotswolds. It is also an easy train or coach ride to London.
We have organized a wide range of courses for many schools, all individually designed to suit the specific requirements of the group leaders.
Why choose Our Programmes?
Our Courses
Our lessons
Our hosts
Our activities
Our location
Extras
Our Courses
General English – for a boost to your school classes book an intensive programme offering 15 – 20 English per week. in addition excursions and activities can be added if required.
Drama Based Programmes 
Where better than the home of Shakespeare to incorporate drama with English learning. Programmes include English lessons (if required), drama lessons, theatre tours, theatre performances as well as voice coaching.
Cultural Programmes
Make the most of this area of outstanding and varied culture. From the home of the Industrial Revolution to traditional rural agriculture and British heritage to history including Kings and Queens as well as social and cultural history to The Arts and Literature, we have it all.
Curriculum-Based Courses  Bring your school subjects to life by including excursions designed to stimulate interest in specified areas of the curriculum.
Our lessons
Our hosts
Our activities
Our location
Extras
What can I do if I am interested?